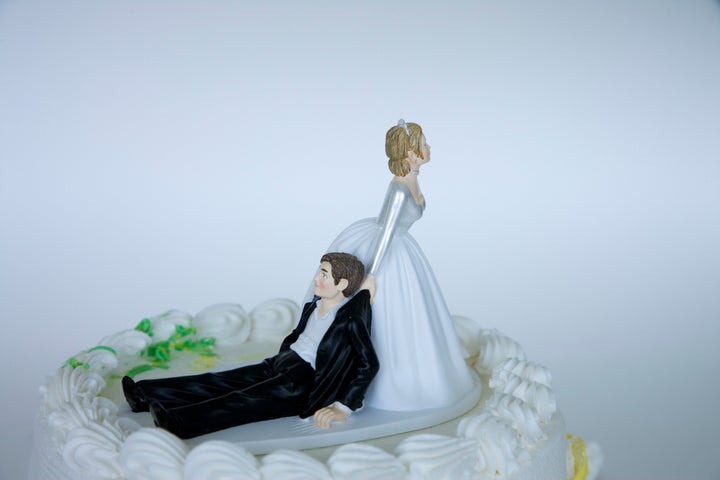 6 Arguments Couples Always Have Right Before Their Wedding
Wedding planning is basically a part-time job, even if you're working with an experienced planner.
Given how high-stress planning can be, it's no surprise that couples tend to butt heads in the weeks and months leading up to the big day. Below, marriage therapists share the six most common arguments couples have before walking down the aisle and how to address each.
Author Info