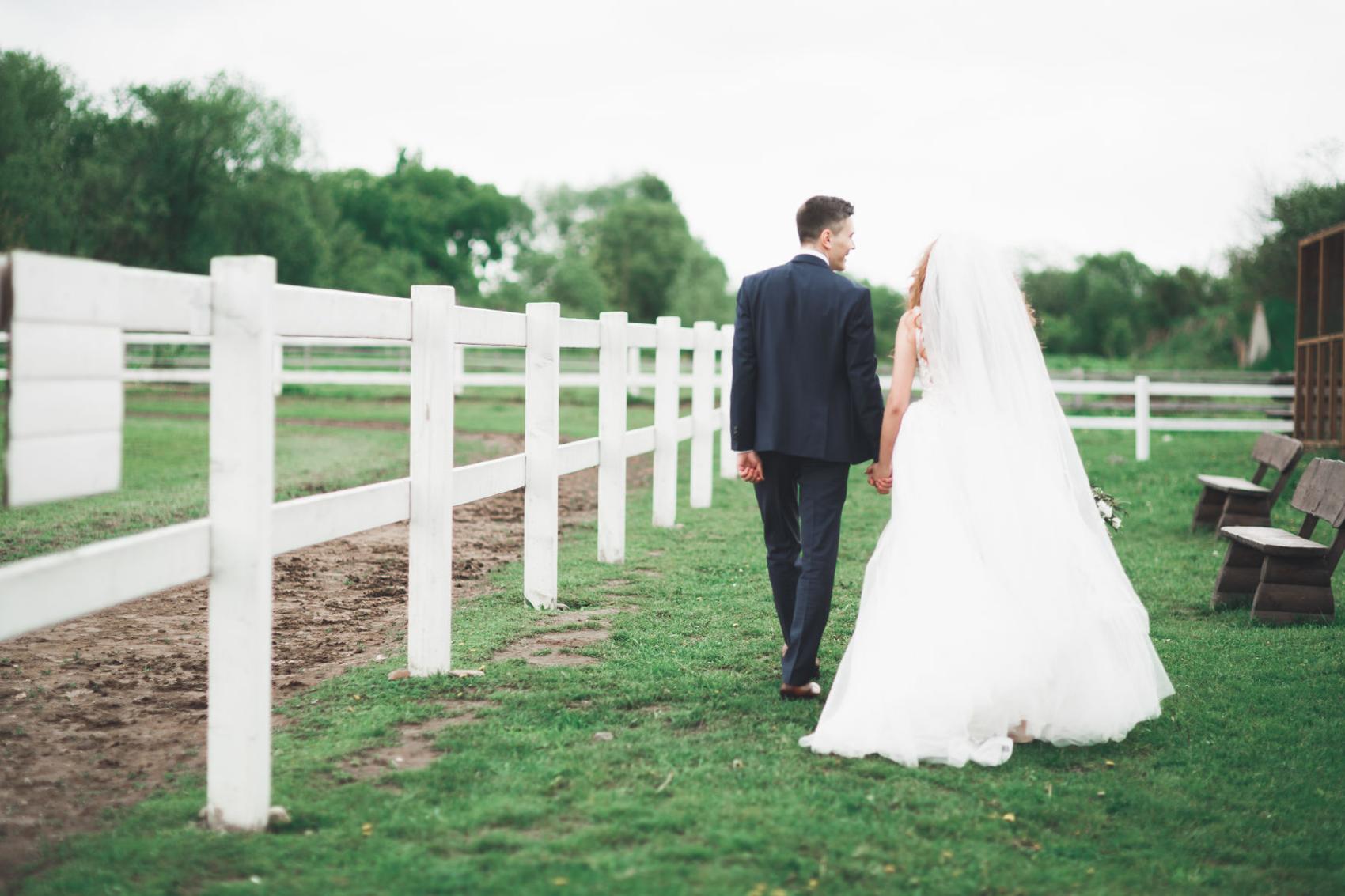 Couples share their wedding planning tips
A wedding can be one of the most important steps in anyone's life. But so much planning is needed to make the day that special vision each couple has. The months leading up to it can be hectic, to say the least.
Three couples shared their experience in wedding planning and secrets to avoid being overwhelmed.
Author Info