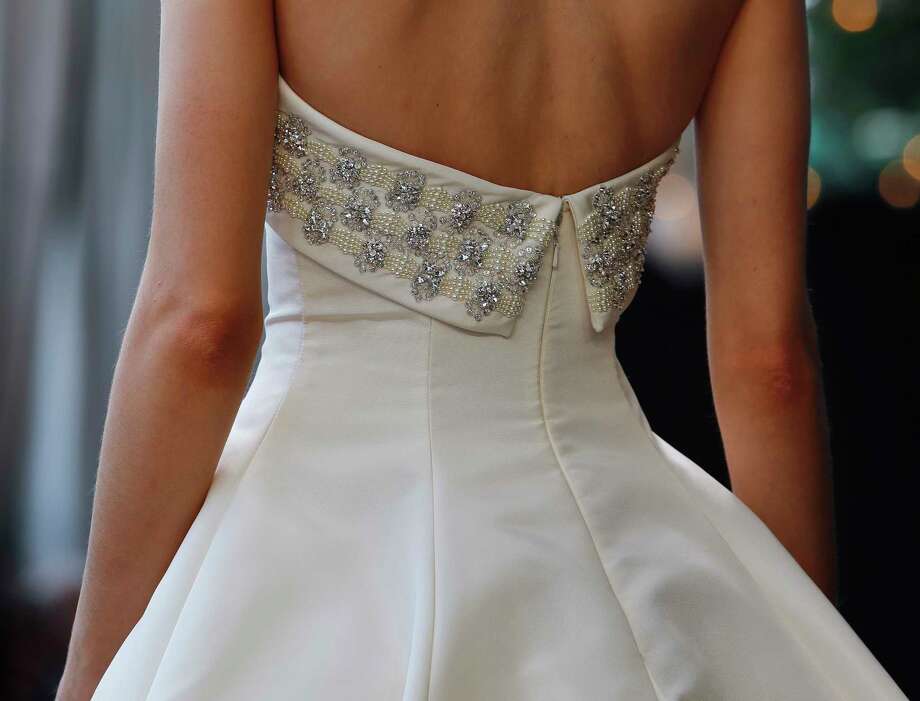 Tips before you say yes to online wedding dress
Carol Hickins' wedding dress arrived at her office "in a plastic bag inside a brown cardboard box," she said. The packaging was a "letdown," she said, but the dress was not. She loved the gown she bought from the Ann Taylor website.
That was in 2013, and Ann Taylor has since stopped selling wedding dresses. But Anthropologie's bridal line BHLDN has stuck around since launching in 2011, and many other retailers have joined the online market.
Author Info