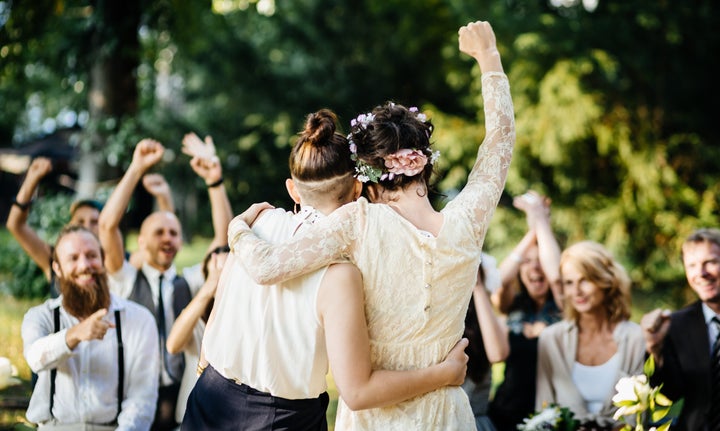 7 Signs A Marriage Will Last, According To Wedding Planners
Marriage therapists aren't the only ones who have insight into whether a newlywed couple will stay together.
Turns out wedding planners know a thing or two about a marriage's potential, given all the time they spend with their clients in the months leading up to the wedding. Working closely with couples ― and seeing them on their good days and their bad days ― gives these wedding professionals a strong sense of which pairs will likely stay together in the long run.
Author Info