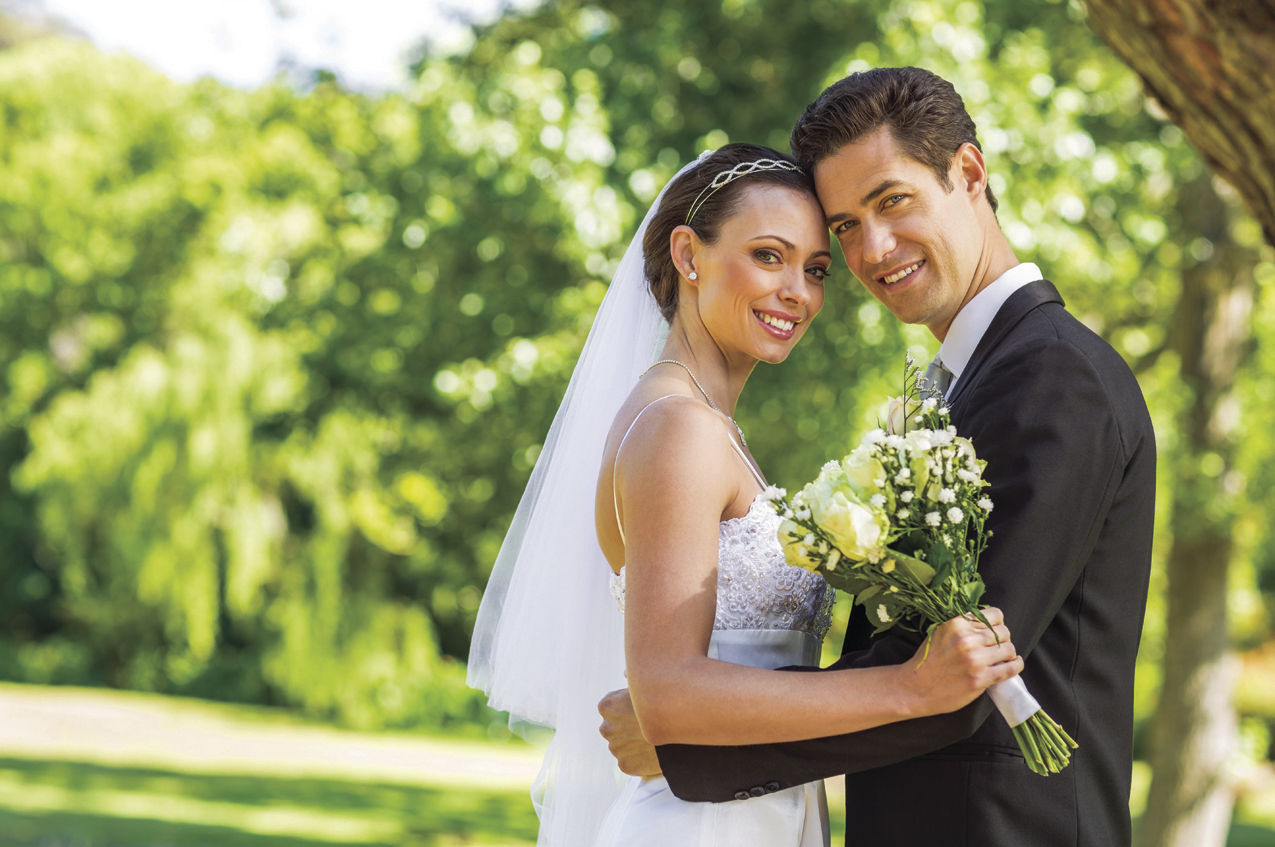 3 tips for couples considering Friday or Sunday weddings
The cost of weddings continues to rise. In its 2016 Real Weddings Study, bridal resource The Knot found that the average wedding cost couples and their families more than $35,000.
One of the ways couples can save a sizable amount of money on their weddings is to tie the knot on Friday or Sunday instead of hosting a more traditional Saturday afternoon or evening wedding. Wedding ceremony and reception venues may charge considerably less to host weddings on Fridays or Sundays. Reception venues tend to be the largest wedding expenses, so reducing those rates can go a long way toward helping couples stay within their budgets.
Author Info