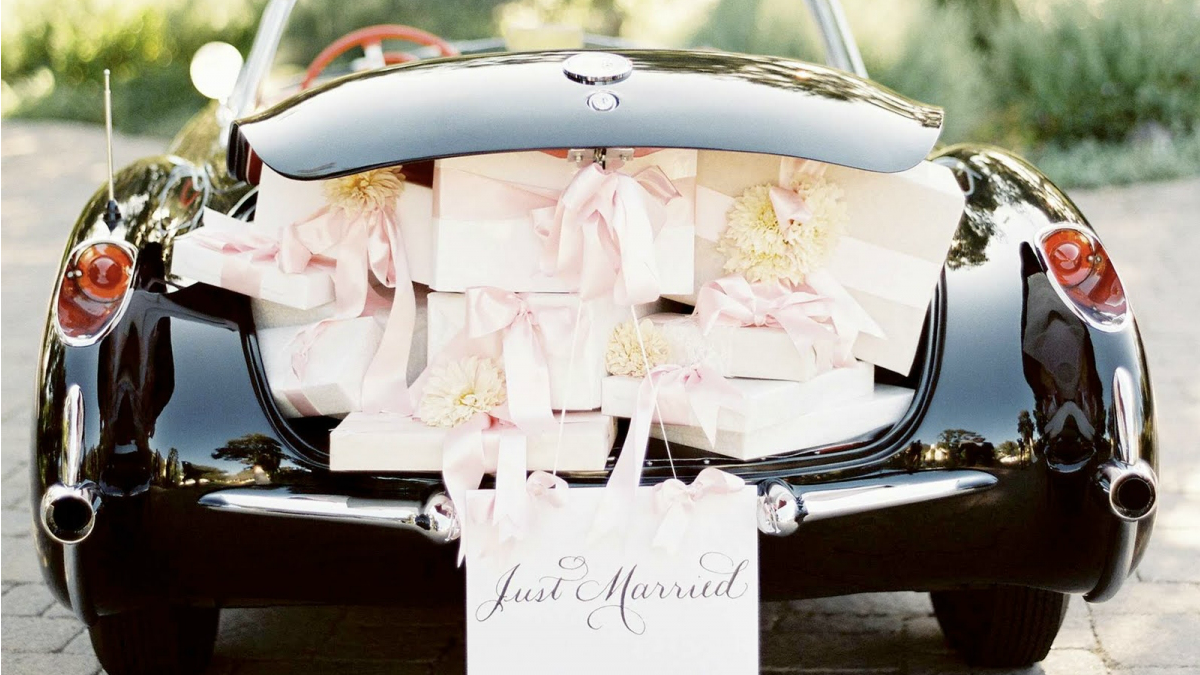 Wedding registry tips
Building a wedding registry is a task unlike any other couples may encounter during their lifetimes.
Wedding registries are invaluable resources that provide engaged couples' loved ones with gift suggestions. In spite of that value, couples may find it daunting and even a little uncomfortable to build their wedding registries.
Author Info