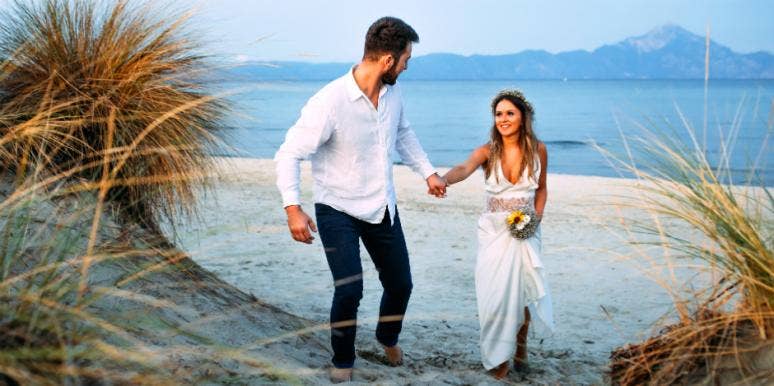 20 Best Tips, Tricks, And Other Romantic Beach Wedding Ideas
What could be more romantic than a couple saying their vows alongside the rippling waves, surrounded by close friends and family? While celebrating a wedding on the beach can seem like one of the most magical ways to tie the knot with your special someone, there are certain factors to keep in mind to make sure the night goes smoothly.
To have a fairytale beach wedding, read on for our 20 tips and tricks to sincerely make this celebration one that everyone will remember. After all, beach wedding ideas need to start from somewhere, right?
Author Info