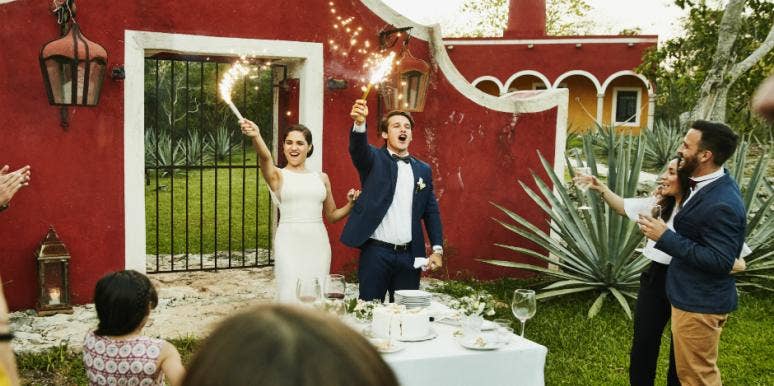 20 Fun Wedding Send-Off Ideas To Perfectly Close Out The Party
So the wedding party is almost coming to a close, and the newly married couple is getting ready to venture out into the real world. What's the best way to send them off?
While there are some classic wedding ideas, there are also unique, creative, and environmentally safe options for everyone to chose from. Below, we've provided 20 of our favorite recommendations and wedding send-off ideas to see the couple off properly.
Author Info