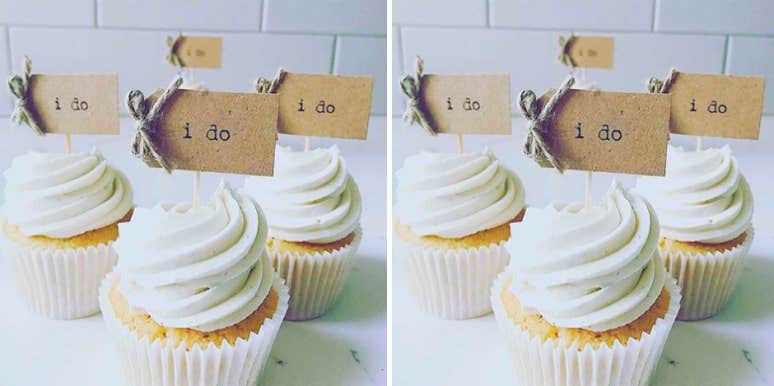 35 Best Wedding Cupcake Ideas Of All Time
Wedding cakes are traditional as can be and are also breathtakingly beautiful works of art dedicated to love. Though they are tasty and gorgeous in their own right, wedding cakes don't always make a lot of sense. No one wants to have to slice hundreds of pieces for guests. The price for wedding cakes also has been rising steadily as years pass.
To make things easier on their wallets and time, couples are starting to look into wedding cupcakes as an alternative. Want to join the trend? These wedding cupcake ideas will act as inspiration for celebrations of every type.
Author Info