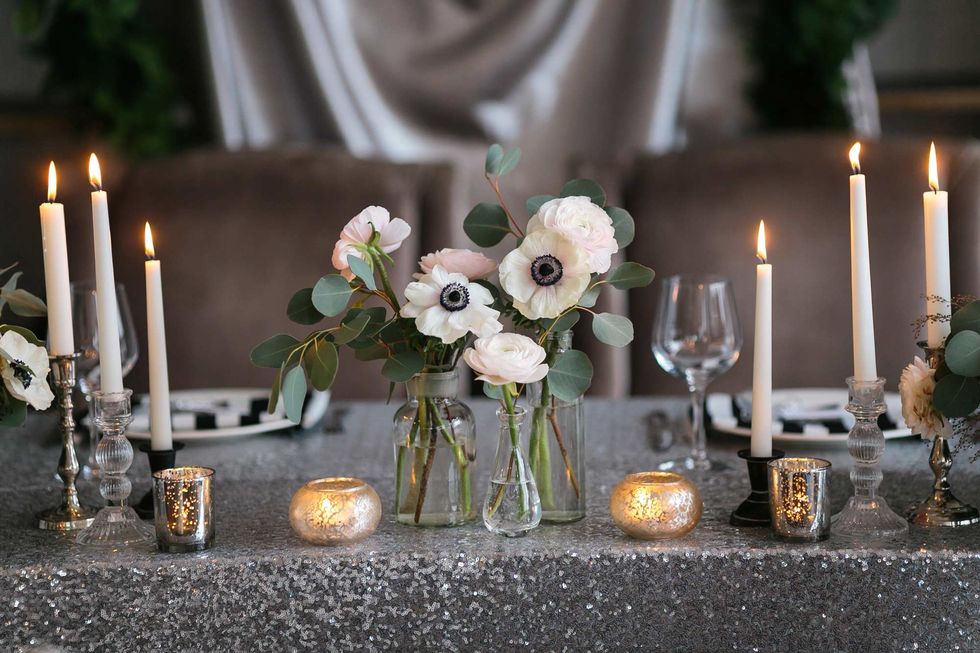 15 Wedding Decoration Ideas
Your wedding reception decorations will depend on the style of your venue, your wedding's theme, and your budget.
If you are on a tight budget, try minimalism—a way to add simplistic beauty to your wedding venue. Whatever your choices, we have collected a number of wedding decoration ideas to help inspire you. If you have spent some time wondering how to decorate for a wedding, then these might be helpful.
Read more from source article >
Author Info