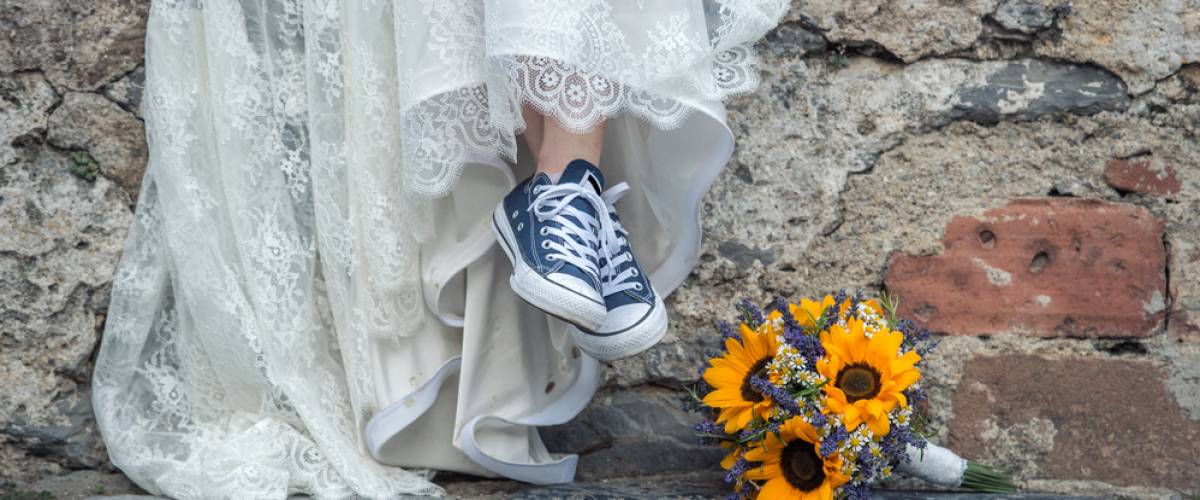 Quirky Wedding Ideas for Unconventional Couples
Weddings are a once-in-a-lifetime chance to gather all of your friends and family into a room to celebrate your love. Why not make the occasion extra special by showing your loved ones what makes you and your partner, well, you?
Young couples are giving old wedding traditions a bit of a shake up by putting their own spin on weddings. From picnic weddings to trading in high heels for Vans skateboard sneakers, here are some unconventional wedding ideas for quirky couples.
Read more from source article >
Author Info